Expert Upholstery Cleaning
Our Thermorinse® Cleaning System will restore the original beauty of your upholstered furniture.

MediClean® Fabric Disinfectant
MediClean® Hospital Grade Disinfectant ( Microban ) can be added to all carpet and upholstery cleaning services. It destroys 99.9% of microbes it comes in contact with.*
*This is not meant to fully protect your home from COVID-19. It is just an additional precaution that can be taken. We urge you to follow sanitization guidelines from provincial or federal health officials only.
.
+GST & $21.45 WASTE HANDLING FEE
Synthetic Fabric Only
Professional Fabric Assessment
3 Seat Sofa Expert Cleaning
Thermorinse® Family and Pet Safe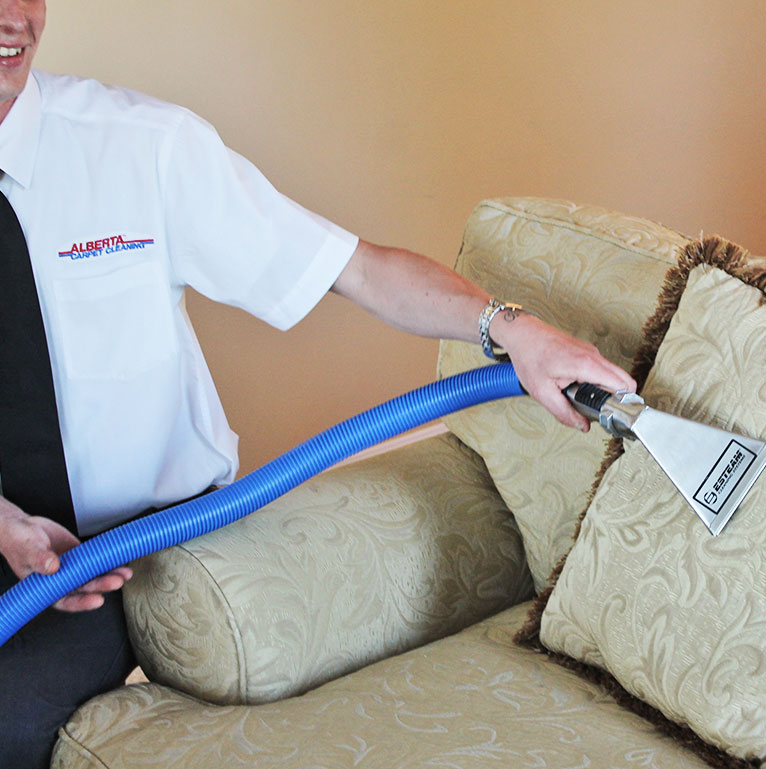 The minimum service call is $119. GST and a $21.45 Waste Handling Fee per visit are not included in the pricing. Offers are valid within the Calgary Metropolitan Area. Some restrictions apply. Call us for more details.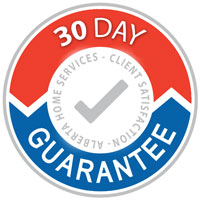 We promise to deliver the same quality and excellent service to each customer. If you think we missed anything, you have a 30-day warranty on your service where we will take prompt corrective action to ensure service standards are met.
This service is usually an Add-On service to:
CARPET CLEANING SERVICE
Bundle your cleaning services to save more! Leave your living spaces looking like brand new with our exclusive Thermorinse® carpet cleaning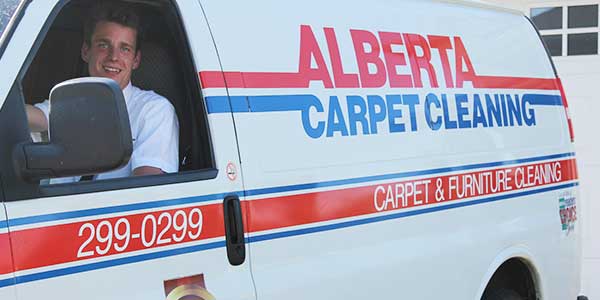 Upholstery Cleaning Service
"Your furniture has not looked so good since you bought it"
6 Steps that our upholstery cleaning experts take to restore the original beauty of your upholstered furniture:
Careful pre-cleaning fabric test to guarantee compatibility of our cleaning system with your furniture.
Dry vacuum process using our powerful yet gentle truck mounted system.
FabricSafe™ pre-cleaning treatment. One more of our patented systems that are tough on dirt, but gentle on furniture.
Special attention to all spots and stains. All will be cleaned at no extra charge, no matter how stubborn the stain is.
ThermoRinse™ cleaning. Our state of the art, patented deep cleaning, fast drying system that leaves fabrics looking and feeling like new.
Final hand grooming. For a fresh looking and beautiful upholstered furniture.
Additional fabric treatments to consider
In addition to our professional upholstery cleaning system, it is recommended to take a look at some extra protection or treatment to make that cleaning last longer. For your convenience we also offer the following additional treatments for your furniture:
Stainshield® Professional Fabric Protector
Advanced Generation Deodorizer™
Microban pet stain treatment
Our professional upholstery cleaning technicians, many of whom have been with us for many years, bring experience and expertise into your home to make sure the job is done right. We are IICRC (Institute of Inspection, Cleaning and Restoration Certification) certified, and all of our technicians are full-time permanent staff, not seasonal or temporary employees.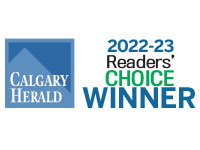 Since 2012
Calgary Herald Reader's Choice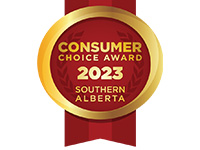 Best Of 2023
Consumer's choice
Proud to be environmentally responsible.
Green cleaning and environmentally responsible cleaning systems have already positioned themselves as great alternatives to toxic ingredients in cleaning products are developed. We use eco-friendly products only. All of our products and systems effectiveness are tested before implemented by our staff to be fabric, family and pet-friendly while achieving the desired results.
Why green? What's the difference?
It's a valid question, does cleaning 'green' makes such a difference?Traditional carpet cleaning uses an assortment of chemicals some of which may irritate people and pets and with mass use cause havoc in the environment, we live and depend on. We believe that cleaning your home should provide benefits to you and to our surrounding environment.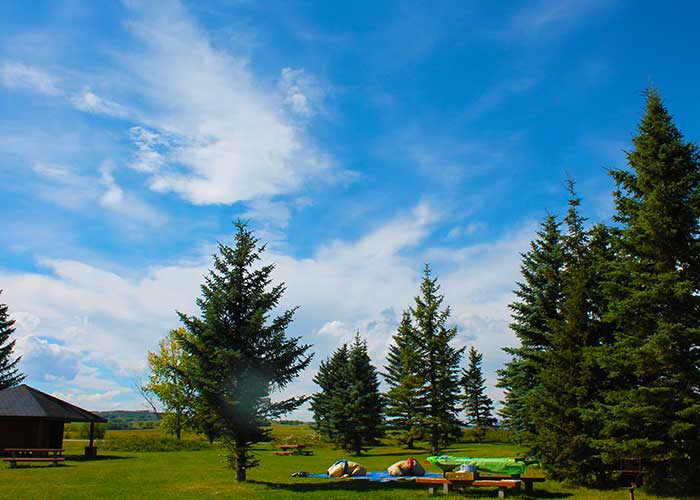 Restoring the beauty of your upholstered furniture