Signature Air Conditioning Tune-Up
Exclusive 16 point service air conditioning tune-up that has made us famous in Calgary
expert and certified cooling maintenance service , your safety and wellbeing come first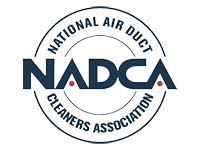 Best Practices
National Air Duct Cleaning Association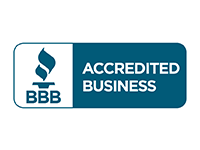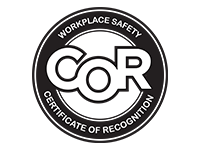 WE SERVICE ALL MAJOR A/C BRANDS

16 Point Air Conditioning Tune-Up
Make sure your A/C unit is running smoothly and efficiently with our signature air conditioning tune-up performed by our cooling expert technicians. A tune-up is recommended before the hot season begins to ensure that your unit runs smoothly and efficiently. Air conditioning is known to be an energy-consuming appliance and therefore, turning it up is the key to getting the most out of your investment and reducing energy consumption.
Complete Air Conditioning Tune Up
+GST & $21.45 MATERIALS, TRAVEL/DISPOSAL FEE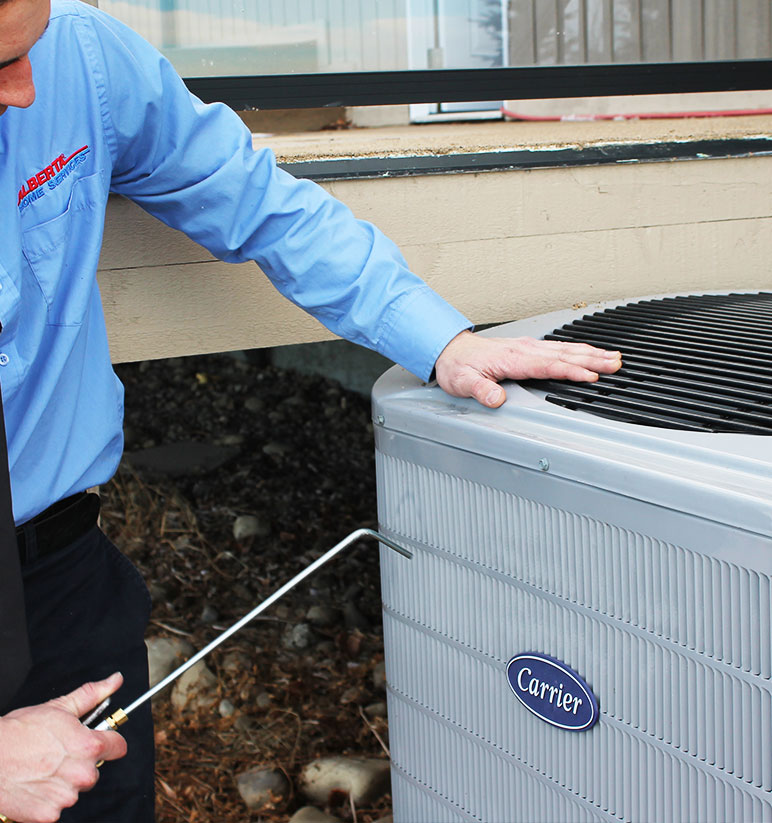 Subject to availability. Free disposable air filter with a furnace tune-up. Add $32.50 to any service call for a humidifier filter. Valid for 1 air conditioning unit only, additional air conditioning units are charged at $129 per unit. Standard makes & models. All parts and additional services are charged separately. GST & $21.45 Materials, Travel/Disposal Charge not included. Some restrictions apply call for more details.
What do we check when tuning your air conditioning unit?
1. Check the Thermostat.
2. Clean filter or replace.
3. Check system temperature split.
4. Inspect disconnect.
5. Inspect fuses.
6. Inspect wiring.
7. Tighten electrical connections.
8. Inspect contactors and relays.
9. Inspect electrical safety circuits.
10. Check the voltage and amperage of all motors.
11. Inspect the indoor blower and motor for dirt buildup.
12. Inspect bearings and lubricate moving parts.
13. Inspect condensate drain.
14. Inspect the outdoor coil.
15. Inspect duct seal at the unit and secure panels.
16. Run and test the system.
Why do an air conditioning tune-up?
Air conditioning manufacturers recommend annual inspections and maintenance by a qualified heating and cooling technician. Many include language mandating in their warranties that damage to the units caused by improper maintenance is not covered under warranty.
Besides the recommendation by your manufacturer, a professional air conditioning tune-up will ensure the proper function of your unit throughout the summer months. Proper function means efficient use of energy and a great cut to your energy bills. Most tune-ups end up paying for themselves in energy savings alone!
When is it best to get my A/C tune up?
As expected, it is best to get your air conditioning unit tuned before the heating season begins but not too early as several aspects of the service can be performed only once the thawing begins. Essentially the best time would be from March to May. It can be recommended to get also your furnace inspected at the same time to save you a second visit by the technician later during the year!
HUMIDIFIER
Discover 96% water savings
FURNACE REPAIR
Expert heating repair services
DUCT CLEANING
Professional Furnace and Duct Cleaning Service

A lot goes behind the scenes
Alberta Home Services is proud to adhere to good practices, hiring standards, safety, and guaranteed results. All of our technicians are vetted, screened, and trained to provide a  quality service every time. As mentioned, we adhere to strict safety protocols to provide you with peace of mind when hiring Alberta Home Services.
Alberta Home Services has been awarded multiple times as the best furnace and duct cleaning and carpet cleaning services through our daughter companies since 1986. We have the recipient of the Consumer's Choice, Calgary Herald and Sun Reader's Choice, Homestars' Best of Calgary, Top Choice, and many others as well as being the first member of NADCA in Calgary and rated A+ by the BBB since 1986.