MediClean® the fabric disinfectant of choice
MediClean® formerly known as Microban in Canada was developed in 1962 to quickly and effectively disinfect hospital operating rooms.  MediClean® has since then been used widely throughout residential, commercial, institutional and industrial properties. This product has an active ingredient that neutralizes, reduces, and controls the growth of microbial bacteria and fungi ( including black mold ).   Unlike chlorine bleaches, the MediClean® Carpet Disinfectant formula is pH balanced and is non-corrosive.
A dirty, dusty carpet, upholstery or area rug will expel pollutants and organic particles every time they are walked or sat on. These particles are the cause of many health conditions such as allergies, asthma, CDP, etc. It is no surprise that together with these particles, bacteria, fungi, and viruses that threaten our health can also be found.
When applied to a surface, Microban has the ability to successfully eliminate 99% of viruses, bacteria, and fungi it comes in contact with.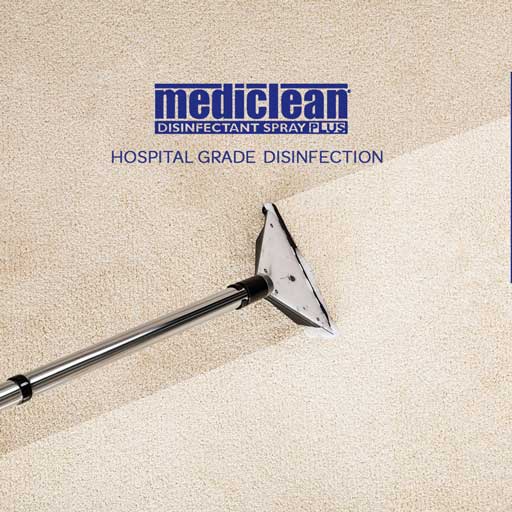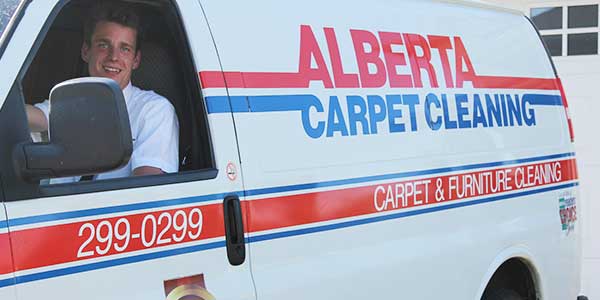 ADD IT FROM ONLY $35 /200sqft
The Health of your carpets is also at stake
It is well documented that mold, mildew, fungi and other bacteria cause materials to degrade and deteriorate.  This destructive nature of these microorganisms also releases a very unpleasant odor.  MediClean® will help neutralize any smell associated with this organic process as well.
MediClean® Carpet Disinfectant is applied after your carpets are professionally cleaned.  It is nonstaining and dries rapidly.  The quick action MediClean® kills hundreds of different strains of odor-causing bacteria and mold on contact and immediately helps to improve indoor air quality and improve the appeal of the fabrics. 

MediClean® Carpet Disinfectant is highly recommended in homes that have or are prone to accidental stains, pets, and children. 
The Alternative? – Bleach
Bleach was an older method used to disinfect surfaces.  Bleach is an equally successful method of removing bacteria and mold for the time.  The downside to bleach would be the fact that it can ruin fabrics, rugs, carpets and the stains it can cause.  Bleach also emits toxic fumes and can be dangerous if not fatal when mixed with other chemicals.
Unlike bleach, MediClean® was developed to act like bleach without the harmful added effects.  It will not damage or discolor fabrics while providing the deep sanitizing effect bleach will have.
Avoid using cheap alternatives (like bleach!)