Calgary's Premier
Duct Cleaning and Carpet Cleaning

certified to the best standards in the industry
trusted, certified specialty cleaning and HVAC services.
Some of our most popular services
FURNACE AND DUCT CLEANING
Includes Up to 10 Air Vents
Duct Work Cleaning
Multi-Point System Check™
Thermorinse® Cleaning
FREE Pre Stain Treatment
100% Detergent FREE
FULL CHECKUP
28 Point Complete TuneUp
Air Filter Change
PRICING DOES NOT INCLUDE GST + $21.45 SAFE WASTE DISPOSAL FEE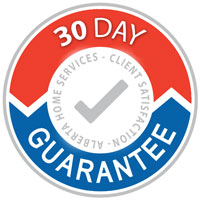 We promise to deliver the same quality and excellent service to each customer. If you think we missed anything, you have a 30-day warranty on your service where we will take prompt corrective action to ensure service standards are met.

Alberta Home Services
Alberta Home Services is a Calgary owned business. Together with our many long term, dedicated employees, we work hard to deliver the highest quality service to your home. Industry-leading training, rigorous hiring standards, and the best equipment allow Alberta Home Services to deliver consistent service at a great value.
Alberta Home Services has served Albertans since 1986. From small beginnings, we have grown to become Alberta's premier provider for professional carpet cleaning, upholstery cleaning, furnace, and duct cleaning services to residential and commercial clients.
Professional Carpet Cleaning
Revitalize your home and discover the true beauty of your carpets and upholstered furniture.
Your carpets and upholstery will be cleaned with the time-proven fast-drying multi-step Thermo-Rinse® truck-mounted hot water extraction carpet cleaning system, the carpet cleaning method most recommended by North America's leading carpet manufacturers.
Our Carpet Cleaning division also specializes in area rug cleaning and blinds cleaning in our in-house specialized treatment facilities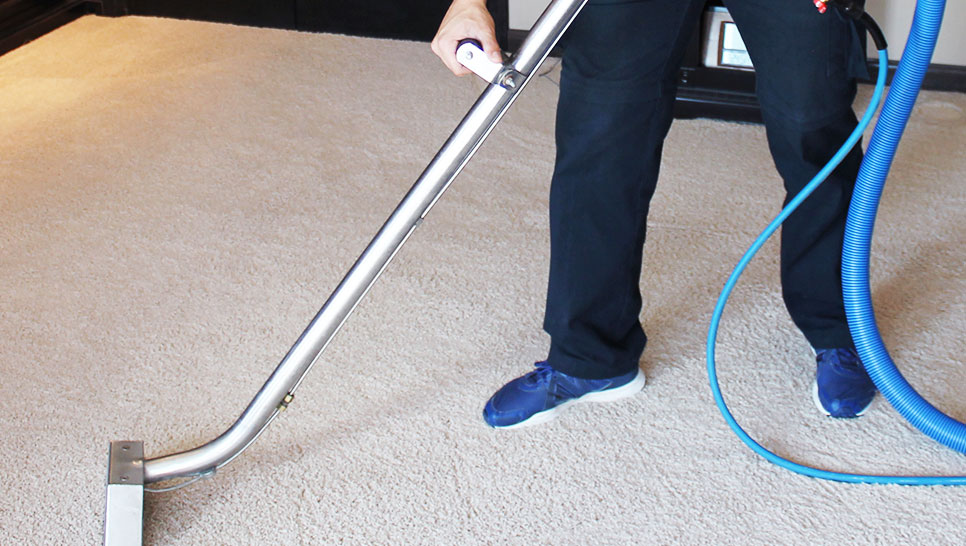 Expert Furnace and Duct Cleaning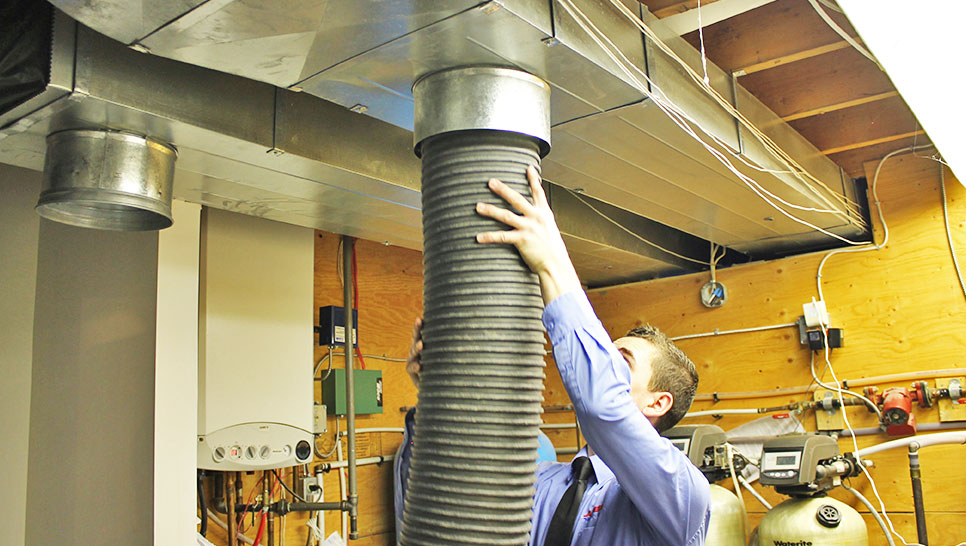 Expert Furnace and Duct Cleaning
Professional furnace and duct cleaning service performed by friendly and well-trained technicians using our exclusive Rotowhip® Cleaning System. Our truck-mounted cleaning system is the most powerful to remove debris, dust, harmful deposits and more!  we cater all makes & models of furnaces and service all types of ductwork.
Our experienced furnace cleaning technicians have the most extensive training and experience in the Calgary area. We service all aspects of ventilation in your home, including chimneys, dryer vents, humidifiers, fresh air intakes, air exhaust and more.
Heating, Ventilation and Air Conditioning
Our experienced heating and cooling service technicians regularly attend training programs to keep updated on the latest in industry standards to ensure the highest level of service is performed in your home or business.
Industry-leading training, rigorous hiring standards, and the best equipment allow Alberta Home Services to deliver consistent service and great value.
 Thank You Calgary for all these wonderful years together!