Furnace Repair Service
Lenox, Goodman, Trane, Career and more. We service all make & models

good furnace repair practices
expert and certified furnace repair services, your safety and wellbeing come first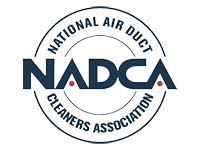 Best Practices
National Air Duct Cleaning Association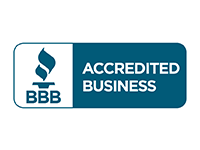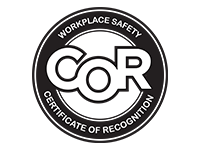 Furnace Repair Services
Furnace manufacturers all recommend annual inspections and maintenance by a qualified furnace technician. Many include language mandating in their warranties that damage to the units caused by improper maintenance is not covered under warranty. If your unit has been properly serviced, you may qualify to get it repaired under its warranty depending on the year, make, model and distributor.
Units that are not serviced annually could have their warranty suspended and in most cases do not qualify for reimbursement or assistance from the manufacturer.
But legal benefits should not be the main reason why do your annual furnace tune-up. A well-running furnace guarantees you peace of mind during the winter months and means your furnace will be energy efficient.  That is why we offer our annual 28-point signature tune-up.
Some of the heating systems we sell, maintain, repair, or replace are:
Standard Residential Furnaces
Water Heaters
Heat Pumps (what is a heat pump?)
High-Efficiency furnace units
Commercial Furnaces
All of our technicians are certified heating and cooling professionals and carry years of experience with all makes, models, and type of installation.

Heating Maintenance, The Basic Steps
A cold damp home in the wintertime is as unpleasant to live in as a sweltering home is in the summer. To ensure that your home is comfortably heated in cold weather, some basic maintenance is necessary. If a heating system is properly maintained, even in the summer, there will be no problems when it gets time to use it regularly. However a furnace repair service is sometimes necessary no matter how well we take care of our systems, but with careful maintenance, this can be kept to a minimum.
Basic steps you can take to ensure your system functions properly and safely in all seasons are:
Tuning up your furnace or boiler at least once a year
Replacing any necessary filters regularly
Testing for harmful carbon monoxide and ensuring your system is properly ventilated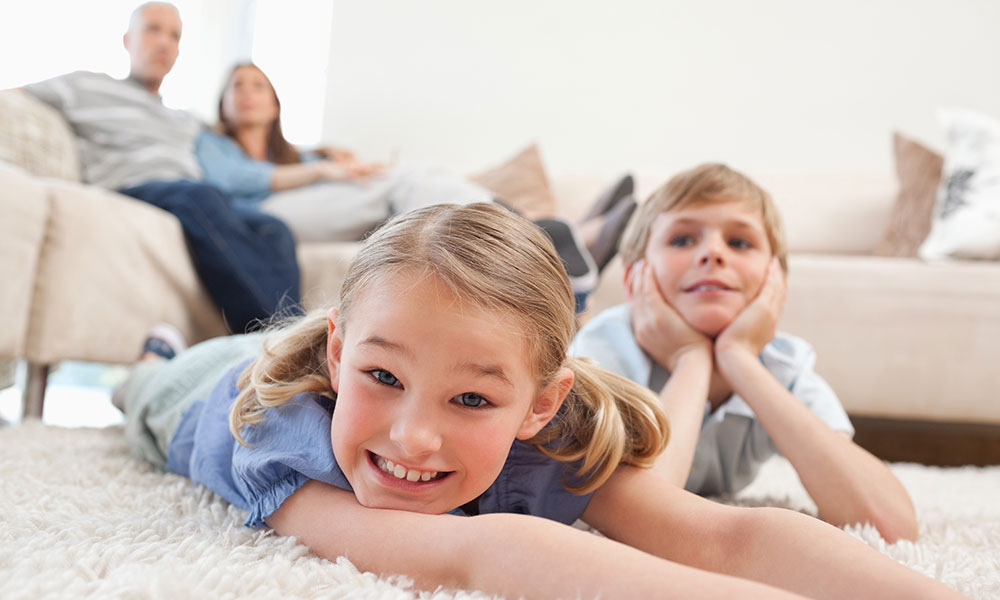 FURNACE TUNE UP
28 Point Signature Furnace Tune Up
FURNACE FILTERS
Sometimes all you need is just a new filter!
DUCT CLEANING
Professional Furnace and Duct Cleaning

A lot goes behind the scenes
Alberta Home Services is proud to adhere to good practices, hiring standards, safety, and guaranteed results. All of our technicians are vetted, screened, and trained to provide a  quality service every time. As mentioned, we adhere to strict safety protocols to provide you with peace of mind when hiring Alberta Home Services.
Alberta Home Services has been awarded multiple times as the best furnace and duct cleaning and carpet cleaning services through our daughter companies since 1986. We have the recipient of the Consumer's Choice, Calgary Herald and Sun Reader's Choice, Homestars' Best of Calgary, Top Choice, and many others as well as being the first member of NADCA in Calgary and rated A+ by the BBB since 1986.