Area Rug Cleaning
Restoring the original beauty of your Persian, oriental or Indian rug has never been easier.
Area Rug Cleaning SPECIAL
*On your next area-rug expert cleaning with a carpet cleaning service order.Up to $25 per home
PICK-UP & DELIVERY SERVICE AVAILABLE
State-of-the-Art Area Rug Cleaning Facility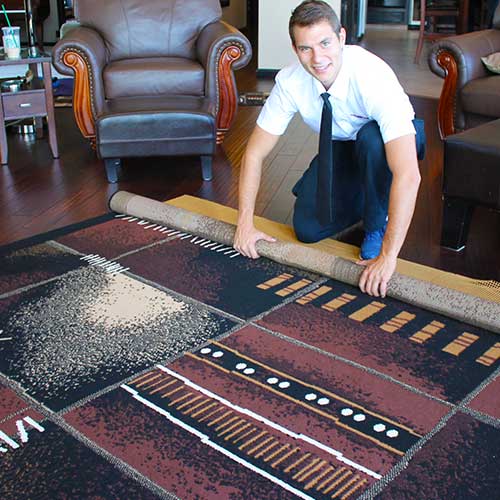 The minimum service call is $99. GST and a $21.45 Waste Handling Fee per visit are not included in the pricing. Offers valid within the Calgary Metropolitan Area. Some restrictions apply. Call us for more details.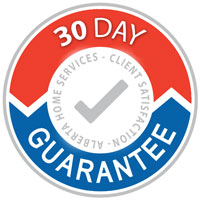 We promise to deliver the same quality and excellent service to each customer. If you think we missed anything, you have a 30-day warranty on your service where we will take prompt corrective action to ensure service standards are met.
This service is usually an Add-On service to:
CARPET CLEANING SERVICE
Bundle your cleaning services to save more! Leave your living spaces looking like brand new with our exclusive Thermorinse® carpet cleaning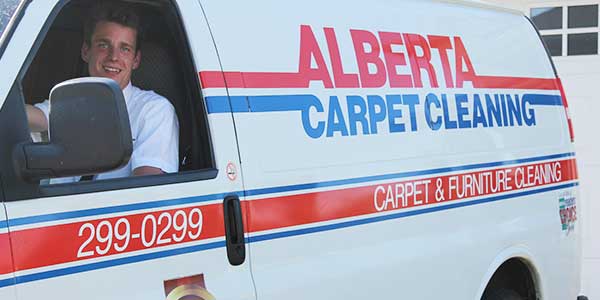 Area Rug Cleaning Facility
our special area rug cleaning facility has been designed and equipped to treat almost every kind of fabric according to the manufacturer's specifications and industry-leading best practices. this facility is our best-kept secret and is a one-stop destination for everything that is area rug cleaning.
Our process includes the use of a thorough industrial-strength vacuum of the area rug from both sides prior to cleaning to remove trapped dust and debris, treatment of concern areas with our range of specialized spot and stain removers as well as the same high power hot water extraction (steam cleaning) that we use the carpets and furniture in your home. Our full spectrum lighting and special drying racks make sure that your area rugs are cleaned and dried properly.
We clean most types of area rugs, including wool, silk, dhurrie, and a variety of synthetic fabric area rugs and a range of synthetic fabrics. Our specialists have years of training and certifications to assess and carefully elaborate the best cleaning system for your area rug.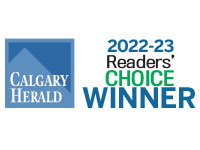 Since 2012
Calgary Herald Reader's Choice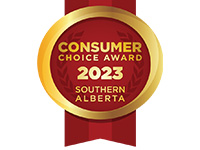 Best Of 2023
Consumer's choice
There is nothing more unsightly than a dirty area rug in the middle of the room. More if this area rug that was thought to 'tie' the room together looks more like an eyesore than anything that beautifies and brings an accent to your living space. You spent all that money and now you are thinking about throwing it away … Stop!
We can help you. And we guarantee that you will fall back in love with that area rug. We will make sure you remember why you bought it in the first place and that this important piece of your living space, not only has a place in that room, but it has that central 'tie' element that brings the room together.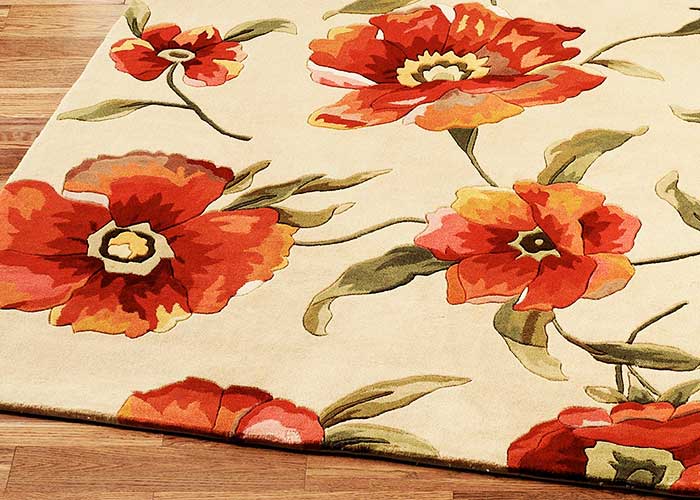 Bright, beautiful area rugs that look amazing again!