Humidifier Installation
Calgary's weather is very dry, a quality humidifier installation can help you improve humidity levels in your home

Meet Watersavor™
it is a new and exclusive patented water-saving controller technology that will save up to 96% of your water consumption while delivering the exact same results as a traditional humidifier! Add it now to your humidifier installation.
good humidifier installation service practices
expert and certified furnace services, your safety and wellbeing come first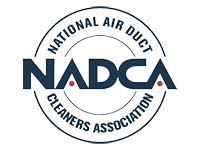 Best Practices
National Air Duct Cleaning Association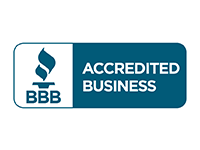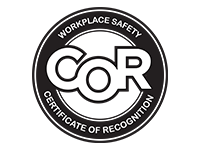 Furnace Humidifier Installation
Health problems that range from sinus problems and dry skin are often caused by dry air inside the home. In addition, the lack of proper moisture levels can also damage your furnishings and wood floors. You may want to choose to install a whole-house humidifier for your Calgary home or office.
Alberta Home Services offers central humidifier installation services in Calgary and the surrounding areas. Experience the difference that a humidifier integrated with your home's heating and air conditioning system can do for you. The system will automatically monitor the humidity levels in your home, constantly adjusting the amount of water vapor that is released into the air. This way, humidity levels stay constantly comfortable in your home.
You can always call the humidifier experts at Alberta Home services if you aren't sure which type would best suit your needs and budget. Whatever your indoor air quality needs, we are here to help you find a solution, so call us anytime!
+GST / DISPOSAL OF OLD UNIT
Central Home Humidifier
Installation and disposal of old unit
Professional Assessment
Check, Testing & Quality Control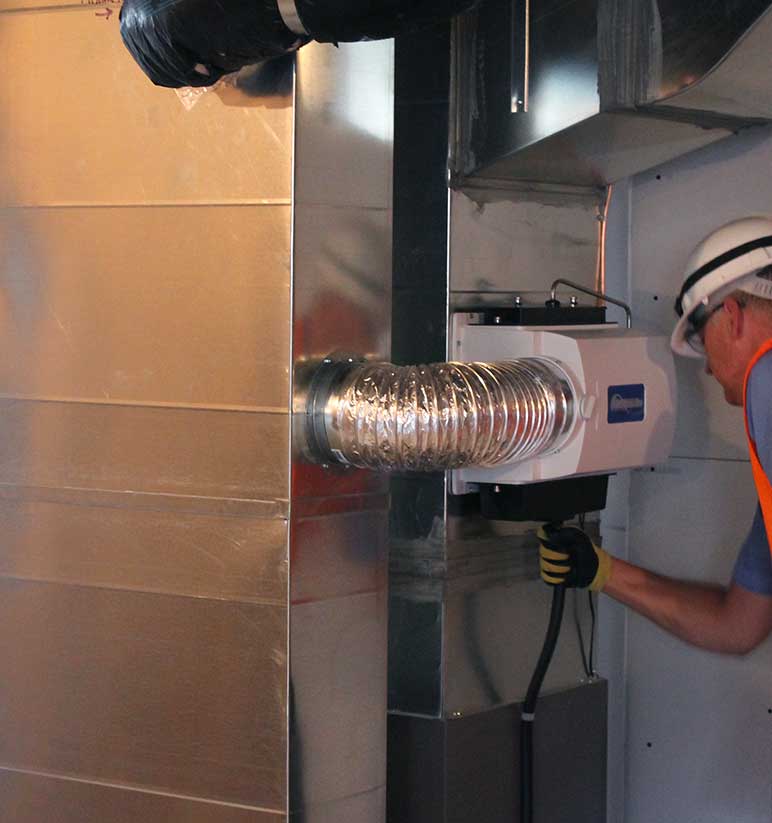 Subject to availability. Selected units only. Prices do not include GST or Disposal Fees associated with an old unit. Please call or contact us for details.
Calgary's Humidity ( or the lack of )
Calgary is a dry place, we all know that. Dry air can significantly reduce your home's indoor living quality. Many people think that getting a central home humidifier is an expensive project… It is not!
Adding a central home humidifier to your household is an excellent way to significantly and dramatically improve the air quality. For the best indoor air quality combine your new humidifier with a premium air filtration system.
A central home furnace humidifier will enable you to properly regulate indoor humidity, extending the life of any wood products in your home (including hardwood) as well as cultivating a more comfortable, inviting environment. People that have recently moved to Calgary will especially appreciate the benefit that a humidifier brings.
Humidifier Repair Services
If you have a reservoir humidifier, regularly emptying the water reservoir, drying the bottom then refilling, will help maintain your humidifier. Also, change the filter if your model has one. If you have a flow-through humidifier, regularly changing the humidifier pad (minimum twice a year) will greatly help maintain it.
While you can take care of minor issues, such as changing filters on your furnace humidifier, if you suspect it isn't working as well as it once did, may require a professional repair. We can help you out with all your Calgary humidifier maintenance or repair needs, so call the indoor air quality experts at Alberta Home Services any time you need a service.
AIR CONDITIONING TUNE UP
16 Point Complete Tuning
FURNACE TUNE UP
Complete 28 Point Tune  up
DUCT CLEANING
Professional Furnace and Duct Cleaning Service

A lot goes behind the scenes
Alberta Home Services is proud to adhere to good practices, hiring standards, safety, and guaranteed results. All of our technicians are vetted, screened, and trained to provide a  quality service every time. As mentioned, we adhere to strict safety protocols to provide you with peace of mind when hiring Alberta Home Services.
Alberta Home Services has been awarded multiple times as the best furnace and duct cleaning and carpet cleaning services through our daughter companies since 1986. We have the recipient of the Consumer's Choice, Calgary Herald and Sun Reader's Choice, Homestars' Best of Calgary, Top Choice, and many others as well as being the first member of NADCA in Calgary and rated A+ by the BBB since 1986.