An average carpet will last 8 – 10 years in good to excellent conditions if the proper maintenance is followed through.  One of the best services you can give your carpet in order to look great for the long run is Stainshield®.
This add-on will repel liquids from accidental spills and help prevent dirt from adhering to the fibers.  With the Stainshield® treatment applied to your carpets, spills and spots will easily wipe off and vacuuming will be more efficient.
The Stainshield® carpet stain prevention forms an invisible shield around each individual fiber to protect against dirt, dust, spots, and spills.   Unlike other protectors on the market, it will not " walk-off" and is specially designed for abrasion resistance ( the ability to withstand normal household and commercial wear. )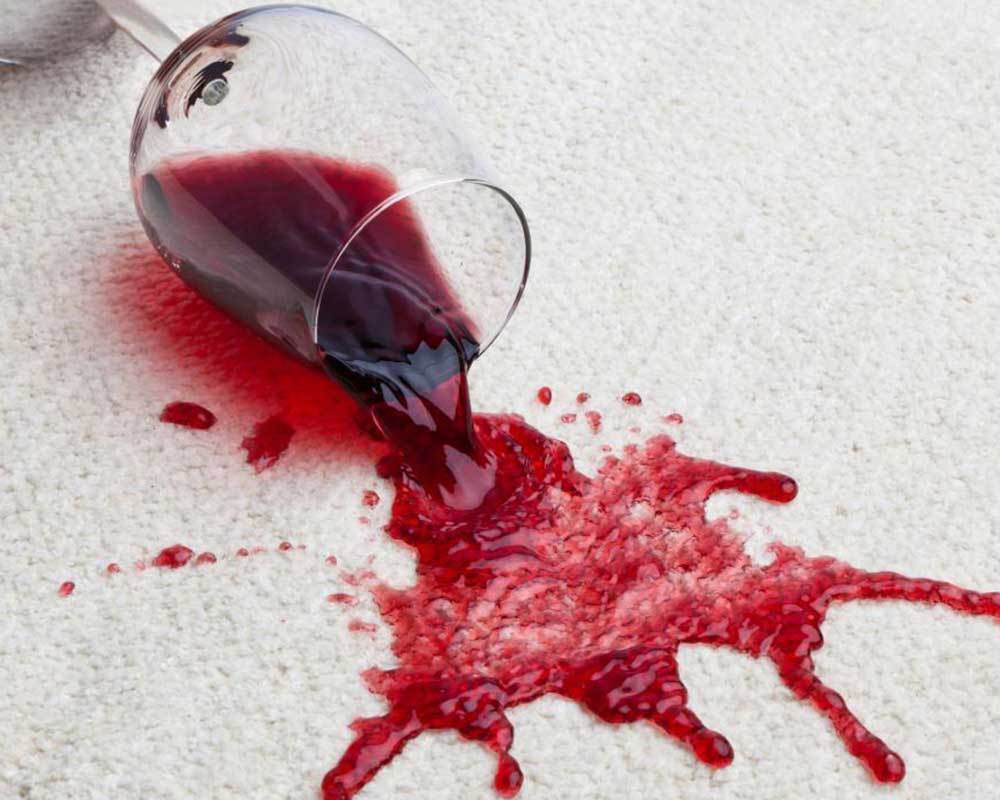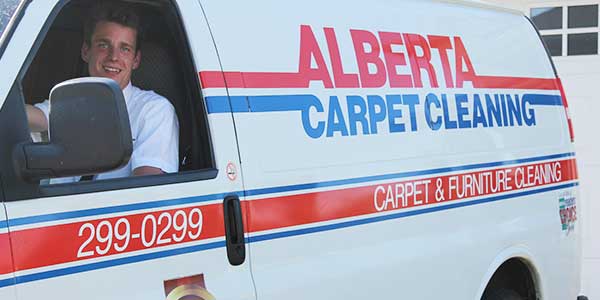 ADD IT FROM ONLY $30 / 200 sqft
Carpet Stainshield® is highly recommended for any newly installed carpets to help with any warranties or for consumers wishing to preserve the life of their carpets.  Consumers who constantly maintain their carpets will notice the average life of their carpets can practically double!
 After Stainshield™ is applied, what would happen if you accidentally spill something you are unable to remove yourself?
We understand that accidents happen.  The second added benefit to having your carpets protected with this add-on is having the peace of mind that even if an accidental spill/stain occurs, it will be much easier to just wipe it off or vacuum it than it would otherwise without it, the difference is amazing, the liquids conserve that 'drop form' and are much less likely to absorb while the solid particles will be much easier to remove with your vacuum.
Protecting your investment from the predicted