Central Vacuum Cleaning
Improve energy efficiency and power of your central vacuum system
Price when booking your duct cleaning package
Central Vacuum Expert Cleaning
Vent Connection Check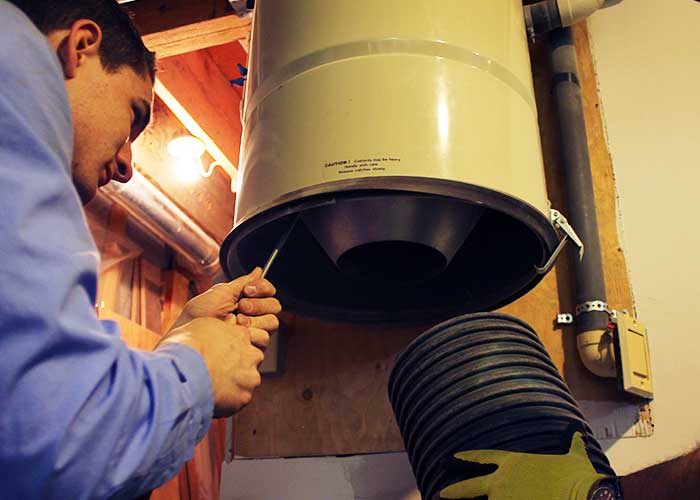 Prices do not include GST. The minimum service call is $119. Some restrictions apply. Call for more details.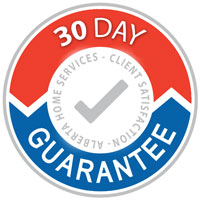 We promise to deliver the same quality and excellent service to each customer. If you think we missed anything, you have a 30-day warranty on your service where we will take prompt corrective action to ensure service standards are met.
This service is usually an Add-On service to:
FURNACE AND DUCT CLEANING SERVICE
Bundle your cleaning services to save more! Furnace and duct cleaning is an essential service recommended at least once every 2 years.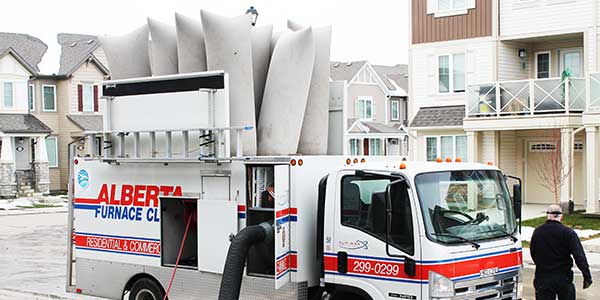 Central Vacuum Cleaning Service
A central vacuum cleaner (also known as a built-in vacuum) is a type of vacuum appliance, installed into a house or office as a semi-permanent ductwork fixture. Central vacuum systems are designed to remove dust, dirt, and debris from homes and buildings, sending these harmful particles through a duct system installed inside the walls to a collection container in designated utility space.
With time like any other vacuum system, the canister needs to be emptied and cleaned. Unlike small vacuum cleaners, the ductwork in these might be hard or impossible to reach by the homeowner. Clogged debris in this ductwork can hamper the ability of the system to function properly hence why it is recommended to give it a proper deep clean as needed.
Get your home Central Vacuum System properly cleaned and checked. After our Technician inspects and cleans your system, he will also verify with our Multi-Point System Check™ that the system is working correctly and efficiently.
Highlights of the service:
Truck-mounted – Powerful System
System Safe Cleaning
Ports are blown with 150-250 PSI force to dislodge any debris
The central vacuum system is cleaned
Chamber is cleaned and inspected
Multi-Point System Check™ is performed
Clogged systems or full central vacuum canisters can hamper your central vacuum or compromise its efficiency. With the Alberta Furnace Cleaning method, you will feel the power right back in your system.
Other Benefits of a Clean Central Vacuum
A Central Vacuum can be a powerful ally in keeping your home consistently clean, it not only provides the convenience of not having to drag a vacuum cleaner across the house but it provides the cleaning power that few commercially available vacuums can match.
A dirty central vac system is no good and diminishes the capacity of this great home fixture. Not only the system will be incapable of delivering the desired cleaning results but this also means running a much higher electricity bill every time you use it dirty.
Therefore it is very recommended if you have such a system in your house to add this service when you do your furnace and duct cleaning.
Trust your cleaning specialists since 1986!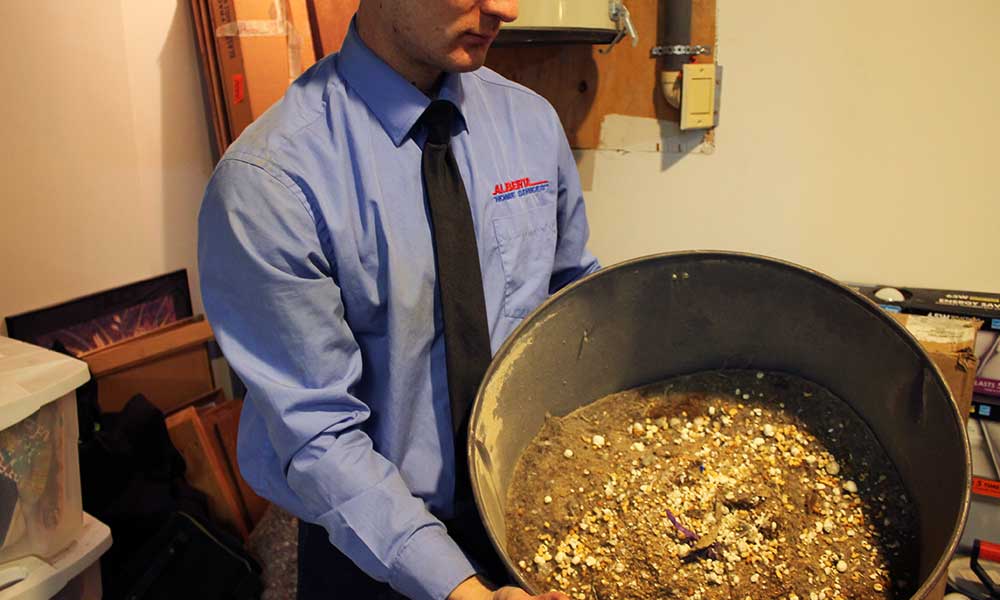 Say hello to your now powerful Central Vacuum