Dryer Vent Cleaning
Dryer vents are a leading cause of in-house fires in Calgary.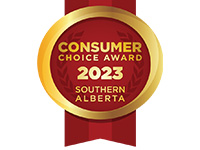 Consumer's Choice
Best of 2023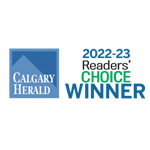 Since 2012
Calgary Herald Reader's Choice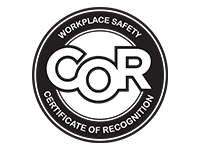 Safety First
Alberta COR Certified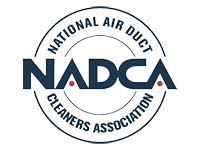 Best Practices
National Air Duct Cleaning Association
Price Per Accessible Dryer Vent
With Purchase of Duct Cleaning Package
1 Accessible Dryer vent
Vent Connection Check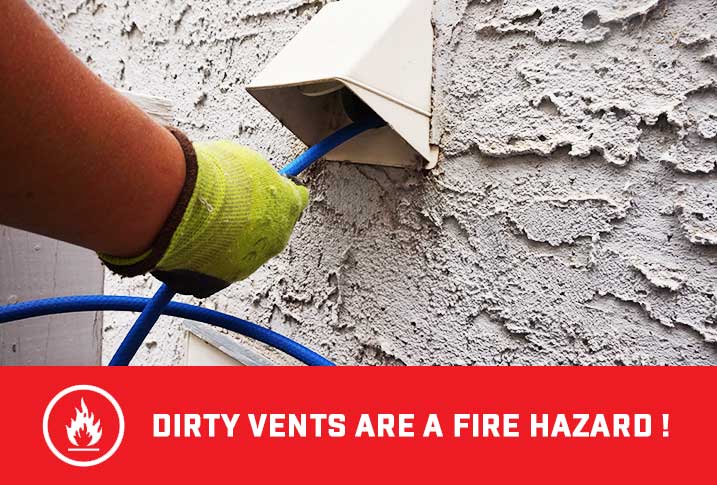 Prices do not include GST and a $21.45 Waste Handling Fee. Hard-to-reach/rooftop dryer vents are charged at a different rate. The minimum service call is $119. Some restrictions apply. Call for more details.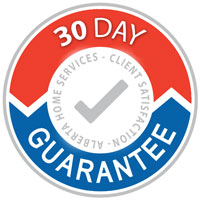 We promise to deliver the same quality and excellent service to each customer. If you think we missed anything, you have a 30-day warranty on your service where we will take prompt corrective action to ensure service standards are met.
This service is usually an Add-On service to:
FURNACE AND DUCT CLEANING SERVICE
Bundle your cleaning services to save more! Furnace and duct cleaning is an essential service recommended at least once every 2 years.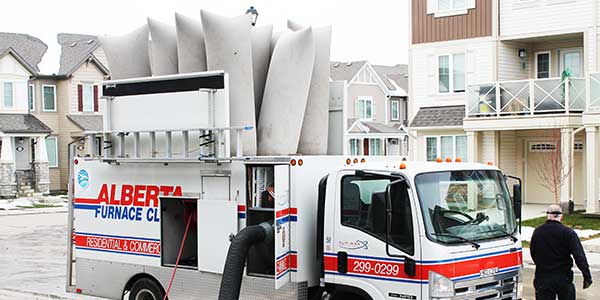 Get your dryer vent professionally cleaned and inspected by an Alberta Furnace Cleaning Technician. Your home should be risk-free from this common fire hazard. After our experienced Technician inspects and cleans your dryer duct, he will also verify through our Multi-Point System Check that the correct type of duct is in use, everything is attached and working efficiently.
Exclusive Cleaning Process:
Truck mounted – Powerful System
Dryer vent is thoroughly cleaned
Vent System Safe Cleaning
Multi-Point System Check™ is performed
Whether you live or own a bungalow, detached home, townhouse, commercial and non-commercial buildings we can help you. Our technicians are trained and experienced in cleaning dryer vent systems, no matter how large or small.   
THINK SAFE! – Dirty dryer vents create lint buildups that are highly flammable and are a common cause of house fires. In addition, regular cleaning promotes faster drying and saves you money on the operating costs of your drying machine.
Sometimes there are structural issues with the dryer vent and the exhaust vent of the dryer. We usually advise our customers of such problems and in most cases, it is recommended for them to discuss options with an exteriors renovation company.
Frecuently Asked Questions ( FAQ )
It is recommended that dryer vents are cleaned when your furnace and duct cleaning is done both in order to save you money and also to keep a good maintenance schedule.
The standard length dryer vent (6-10 ft) should be cleaned every 2 years.   
However, that can change depending on conditions and use. For example, in a household that does laundry almost daily, the dryer vent can be plugged within 6 months.
Rooftop dryer vents should be cleaned yearly typically, as the exterior vent has a screen that clogs quickly.  The same goes for any dryer vent that has been equipped with a bird guard.
A typical accessible dryer vent cleaning in the Calgary area is $59 as an add-on service to our furnace cleaning service.
Dryer vents not easily accessible such as those in rooftops or hard-to-reach areas are quoted on a per-case basis depending on the length, width, location, and other factors. 
As a general rule we do not recommend this for a number of reasons: 1) most households do not have the tools to reach the entire vent 2) some cleaning methods might cause damage to your appliance and vent 3) if the vent is not easy to reach this may pose a safety danger for the cleaner if not trained properly
There are a number of factors that can point to a clogged dryer vent. Some of the most prominent are:
1) Your dryer machine not drying properly. 
2) Dirt showing up from the vent exterior.
3) Your laundry room/machine hat excessively when drying a load.
Clogged dryer vents are an increasing factor of preventable house fires. the clogged lint from the dryers is a highly flammable by-product, together with Southern Alberta's dry climate it becomes the perfect ignition point of a fire.
Another issue is that wood remains the most widely used material for construction in Western Canada. As much as technology has improved with fire retardant treatments, wood is wood, and as such burns easily. This is why preventing house fires is a priority for any household.
Don't delay the preventable and make sure you add this essential service to your yearly to do list.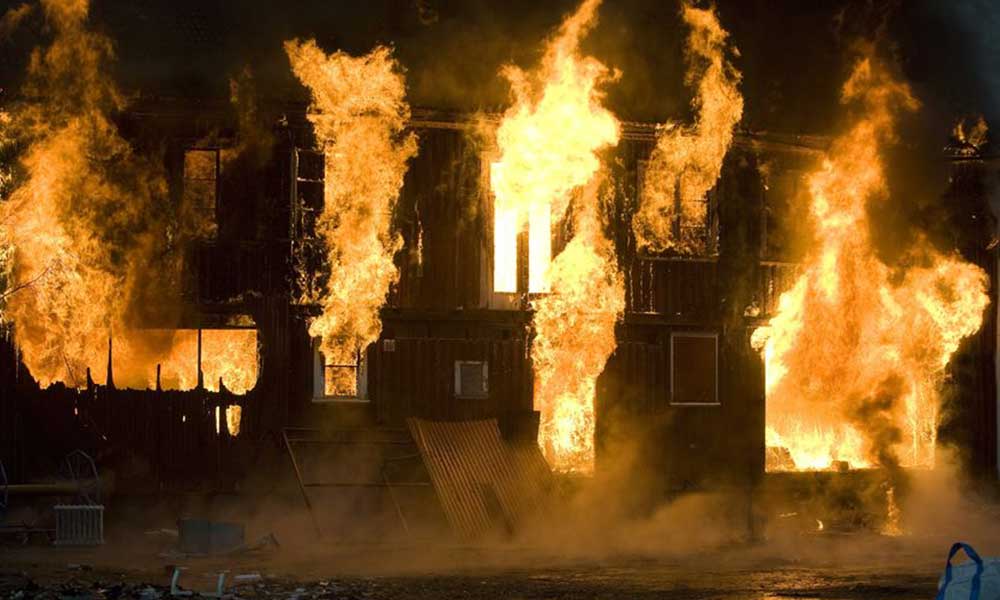 Cleaning a clogged dryer vent