Commercial HVAC Cleaning
From restaurants, office space, factories to army bases and goverment buildings – we got you covered!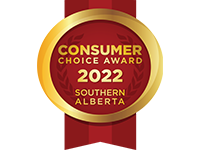 Consumer's Choice
Best of 2022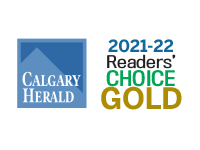 Since 2012
Calgary Herald Reader's Choice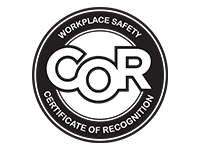 Safety First
Alberta COR Certified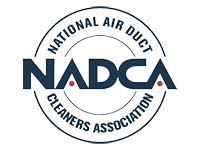 Best Practices
National Air Duct Cleaning Association
Commercial HVAC and Duct Cleaning
Our commercial HVAC cleaning division has special teams that are specifically trained to clean commercial HVAC systems. The teams have cleaned every type and shape of ductwork available in Alberta.
We are unique in our offer and excellent rates. Commercial and industrial facilities have to be especially careful when choosing a cleaner as the complexity of some systems can be damaged by an amateur or inexperienced duct cleaner. From home builders to the City of Calgary we are the duct cleaners of choice for our professionalism, experience, and value.
Commercial HVAC and Duct Cleaning
A building's ducts can be a breeding ground for hundreds of mold, bacteria, and other pathogens – and the HVAC system blows a lot of this into the air which is then inhaled by the occupants. Many older buildings have outdated ventilation systems, while some new properties are airtight, which is good for reducing heat loss, but not so good if the indoor air isn't kept fresh.
A good ventilation system paired with proper maintenance and cleaning can help reduce sickness and the lost productivity of your workforce.
Alberta Home Services has a long track record of helping create healthier indoor environments. A team of highly skilled, trained, and professional technicians maintain and clean your commercial HVAC system using the industry's best technologies, without disrupting work in any way.
We work weekends to accommodate your schedule!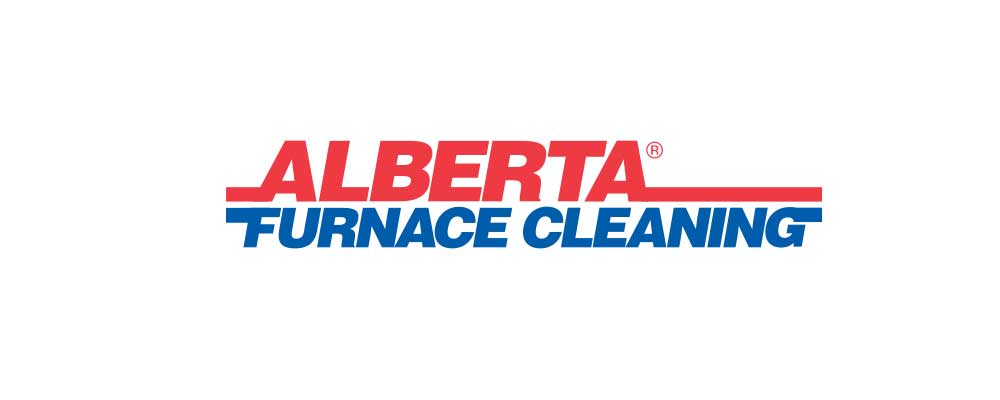 More than just a cleaning
Throughout time and use the different components of a furnace and duct system may become contaminated with particles of dust, pollen or other debris. In addition, if moisture is present, the potential for microbiological growth (e.g., mold, mildew) is increased and spores from such growth may be released into the home's living space. Some of these contaminants may cause allergic reactions or other symptoms in people if they are exposed to them.
Most people are now aware that indoor air pollution is an issue of growing concern and increased visibility. Cleaning your furnace is an essential service in the upkeep of a healthy indoors living environment. It is a professional service that is recommended every 2 years for most homes. Homes with 'at higher risk' age groups (such as children and elderly people) or pets are specially encouraged to keep this 2 year regiment.
Calgary's Commercial Cleaning Choice