Commercial Cleaning
Rental properties, multi-family units, office space, high traffic retail we have seen it and cleaned them all!
Commercial Carpet Cleaning
We specialize in carpet and furniture cleaning for commercial spaces. since 1986 we have done and seen jobs of all sizes. Every commercial request will be assessed first by a professional assessor specialized in commercial properties.  Depending on the job that needs to be done, we offer truck mounted Thermorinse® and portable hot water extraction (steam cleaning), as well as the encapsulated dry systems.
Our commercial cleaning quotes include a free no obligation site visit in order to provide an accurate price quote. Our IICRC and CSSA-CGSP certified carpet cleaning technician will perform an on-site inspection of the areas or items you would like to have cleaned so that we can provide an accurate price quote for your unique cleaning needs.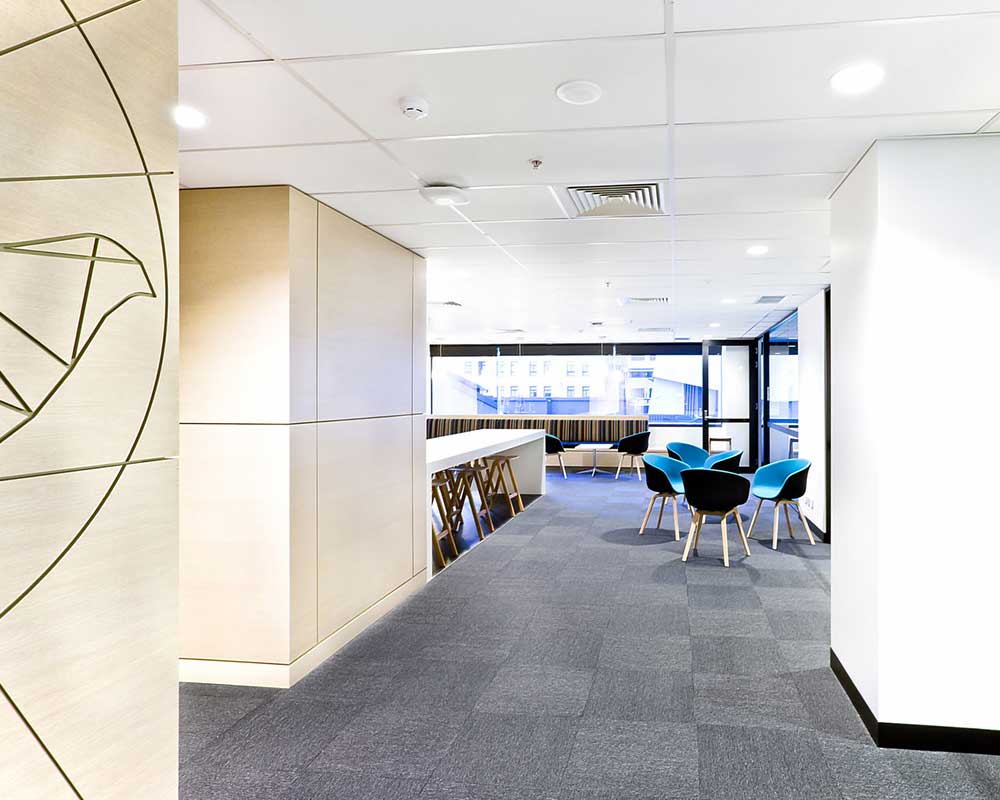 Property Managers and Realtors
We have provided carpet and upholstery cleaning services for residential and commercial property management companies for decades. We know how challenging working with different contractors can be for your property management team. That is why we strive to ensure clear lines of communication and convenient scheduling options to accommodate your busy schedule.We are confident that you will be delighted with the service we provide.
Open Weekends, just for you.
We understand you are a place of business and that our services can sometimes be inconvenient during your regular office hours. That's why we offer flexible scheduling options, including Saturday cleaning to make sure that your business can continue operating as usual.

AWARD WINNING, CERTIFIED SERVICE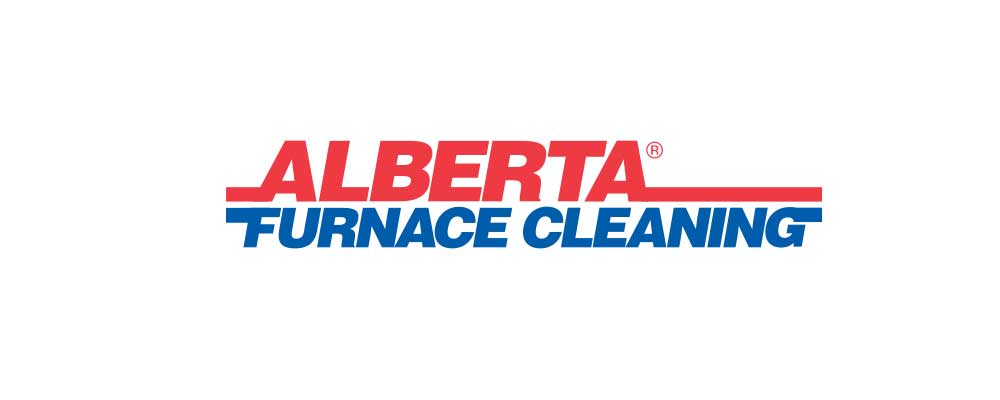 More than just a cleaning
The quality and state of the interiors of a business catering to clients in their space can be the whole difference between a busy place and an empty one. No one likes to eat or meet in a dirty or unsightly space. You would be shocked at the difference between carpet and upholstery treated and cleaned by us.  It is never too late to restore the beauty of that expensive carpet, even If your carpets and upholstery have started to look like they belong to another century.
Restoring the original beauty and looks of your working space should not be just to please customers but also about the people who work and spent time there the most. Many studies have demonstrated the dramatic difference in work performance and work satisfaction well-kept space has on employees and associates.
Calgary's Commercial Cleaning Choice