Fireplace and Chimney Cleaning
Professional Wood or Gas Fireplace and Chimney Cleaning Service

Fireplace and Chimney Cleaning
Price when booking your duct cleaning package
The stand-alone price is $129
Burners Cleaning and Exterior Cover Cleaning
'Predator' Professional Chimney Cleaning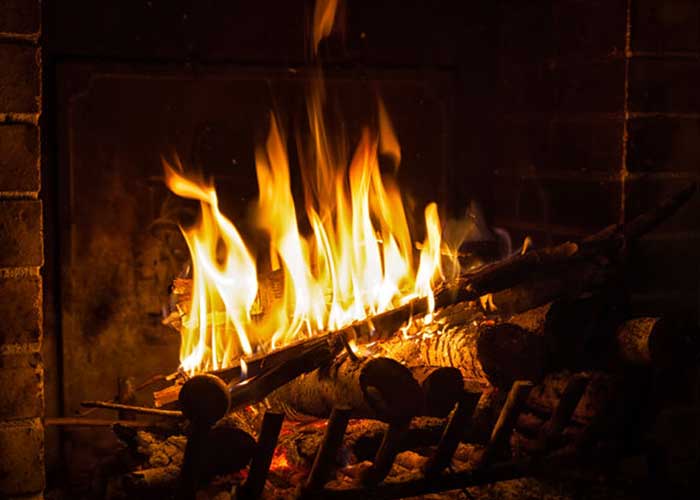 Prices do not include GST. The minimum service call is $119. Some restrictions apply. Call for more details.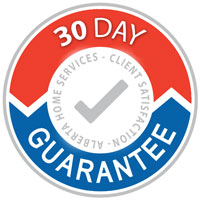 We promise to deliver the same quality and excellent service to each customer. If you think we missed anything, you have a 30-day warranty on your service where we will take prompt corrective action to ensure service standards are met.
This service is usually an Add-On service to:
FURNACE AND DUCT CLEANING SERVICE
Bundle your cleaning services to save more! Furnace and duct cleaning is an essential service recommended at least once every 2 years.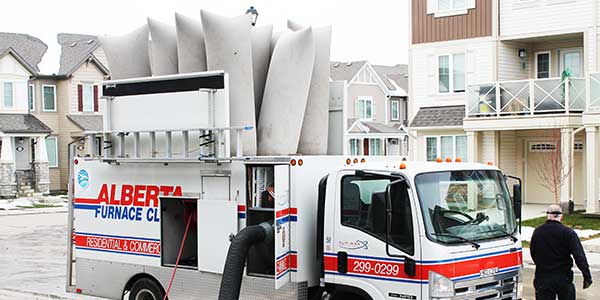 Fireplace and chimney cleaning is very important in safety and fire prevention. The main reason is that Wood burning fireplaces produce creosote. Fireplace and chimney cleaning is recommended every one or two cords of wood depending if the wood is sappy or non-sappy.
Creosote is a black or brown residue that sticks to the inner walls of chimneys. This build-up It can be tar-like and sticky or it can be hardened, crusty or even flaky. In whatever form it takes, creosote is highly combustible.
How do you prevent creosote from building up? There are a few ways to prevent the buildup:
You could try using only seasoned wood.
Dryness is more important than hard wood versus soft wood considerations.
Build smaller, hotter fires that burn more completely and produce less smoke.
Never burn cardboard boxes, wrapping paper, trash or anything of the sort.
These added items can greatly increase your chance of a chimney fire. However, the most important act as a homeowner is to have your chimney cleaned and inspected on a regular basis.
Our technicians at Alberta Furnace Cleaning are very experienced in the removal of the creosote deposits.  With the powerful truck mount vacuum alongside with the " Predator " tool, no creosote stands a chance.
The powerful truck vacuum is carefully placed at the bottom of the fireplace while the Predator is assembled and attached to the airline and sent up your chimney; cleaning all deposits off the sides and sending it down to the vacuum.  ( The predator is extendable meaning no fireplace chimney is too large! )  The base is then cleaned and vacuumed leaving you with a clean and safe fireplace as an end result.
Prevent a fire, have your fireplace cleaned and inspected today.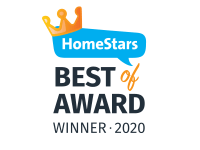 Best Of 2020
Homestars Calgary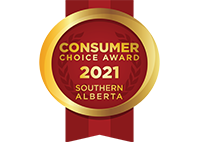 18 Years
Calgary's Consumers Choice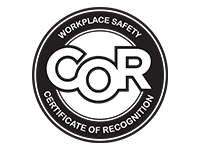 Safety First
Alberta COR Certified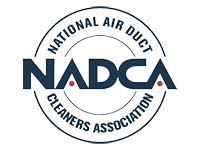 Best Practices
National Air Duct Cleaning Association
Clogged dryer vents are an increasing factor of preventable house fires. the clogged lint from the dryers is a highly flammable by-product, together with Southern Alberta's dry climate it becomes the perfect ignition point of a fire.
Another issue is that wood remains the most widely used material for construction in Western Canada. As much as technology has improved with fire retardant treatments, wood is wood, and as such burns easily. This is why preventing house fires is a priority for any household.
Don't delay the preventable and make sure you add this essential service to your yearly to do list.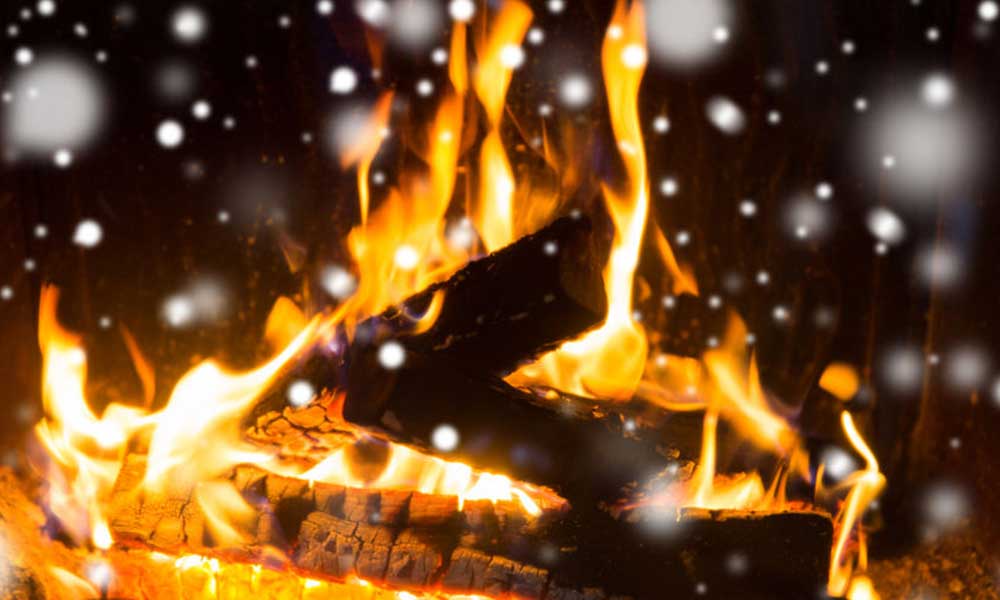 Clean, beautiful fireplace time