Expert Furnace and Duct Cleaning
Award-winning furnace cleaning and duct cleaning service since 1986


The most certified in the cleaning industry
trusted, certified specialty cleaning services adhering to the best standards in the industry. Your safety and wellbeing come first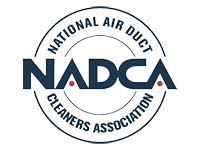 Best Practices
National Air Duct Cleaning Association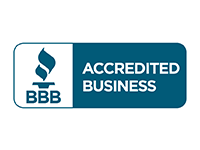 BBB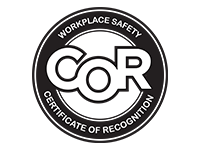 COR
Adhering to the strictest provincial safety standards
Basic Residential Package
No Extra Charge for Mid & High Efficiency

Complete Furnace Cleaning (1 Unit)
Duct Work Cleaning
Includes Up to 10 Air Vents*
Multi-Point System Check™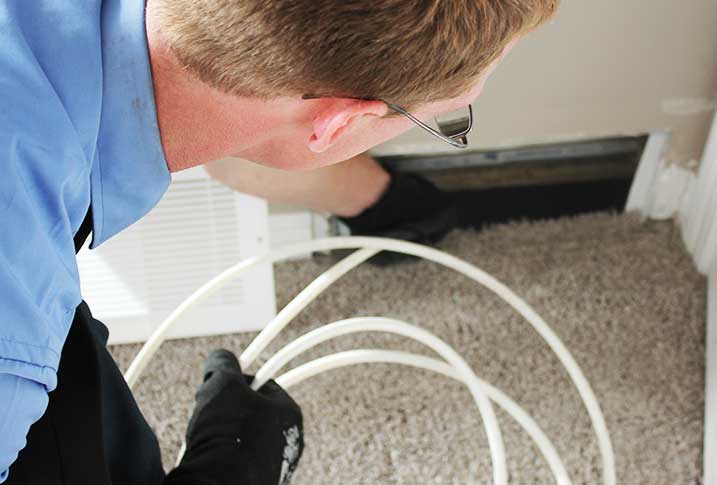 GST and Waste Handling Fee not included in pricing. *ALL VENTS IN HOUSE MUST BE CLEANED. Package includes up to 10 air vents, additional air vents are $9.95 per additional vent. Additional furnaces charged at $79 each. The minimum service call is $99. Some restrictions apply, subject to availability. Call for more details.
Frequently Asked Questions ( FAQ )
Duct cleaning is the remediation of particulates from an HVAC system. Including supply, return, and exhaust vents and/or ductwork.
It is the main component of a Furnace and Duct Cleaning service.
Pricing varies depending on type and size of HVAC system in the house. It usually ranges from $179 to around $400.
Typically our Furnace and Duct Cleaning package starts at $179 and it includes 10 air vents. All air vents must be cleaned in order to guarantee a completely clean duct system.
Some homes have more than 10 air vents. Any additional air vent is charged at $9.95. 
Other components such as dryer vents, chimneys, or central vacuums are usually added and are priced separately.
All pricing excludes
The question boils down to - is it worth cleaning anything?
The answer to both safety and health reasons is YES. 
Your duct system is the lungs of your house. Dirty ducts mean dirty air. Dust, allergens, bacteria growth, and other pathogens can constantly recirculate your home. This results in dustier environments, poor air quality, and other undesirable side effects.
Our recommendation generally, is every 2 years, given the dusty and dry climate in Calgary. 
However, if you have severe allergies, pets, or have recently done home renovations, a shorter cleaning interval is recommended.
The short answer is NO both for safety and health reasons.
You could technically try, but you will need professional equipment that will reach the very deepest corners of your ductwork, cover the duct surface and remove most particulates while guaranteeing your safety and the safety of others.
We do not recommend attempting to clean your own ductwork as this can pose serious bodily injury, create a hazardous situation and/or interfere or shut down the operation of your HVAC system.

Benefect® Air Duct Disinfectant 
Benefect® Disinfectant can be added to any duct cleaning service. Benefect® disinfects furnace and a/c components as well as ductwork it comes in contact with* and It is 100% green, family and pet safe.
*This is not meant to fully protect your home from COVID-19. It is an additional precaution that can be taken. We urge you to follow sanitization guidelines from provincial or federal health officials only.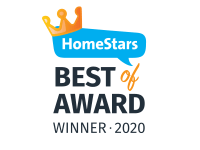 Best Of 2020
Homestars Calgary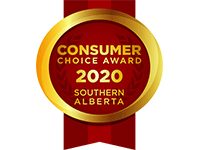 17 Years
Calgary's Consumers Choice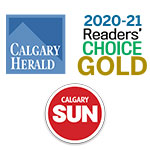 Since 2012
Calgary Herald Reader's Choice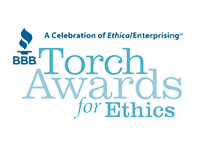 Ethical Enterprise
BBB A+ Rating
OUR EXCLUSIVE
FURNACE AND DUCT CLEANING SYSTEM
Truck-mounted powerful cleaning
Rotowhip® Safe Furnace and Duct Cleaning
Entire air duct System is thoroughly cleaned
Multi-Point System Check™
Furnace and Duct Cleaning Service
Full-service expert furnace and duct cleaning service will be performed by friendly, well-trained technicians using our exclusive Furnace Safe Cleaning System. Our exclusive truck mounted power cleaning system is the most powerful available to remove debris, dust, harmful deposits and more! We service all makes and models from residential to high-end commercial clients.
Our Expert Cleaning Process:
A minimum of 2 technicians are sent to your address
A Multi-Point System Check™ is performed as well as a pre-test of the furnace
The blower is removed and also cleaned.
Sealed Access panels are created/opened to improve the cleaning.
Truck mounted with high capacity vacuum is connected to your duct system
Corner guards, drop sheets and register covers are used as necessary.
The system is cleaned in "zones" using our  SystemSafe cleaning method ( duct cleaning ).
150-200 PSI  is used in every duct.
The system is tested for ignition and fan operation.
The outside of your furnace is cleaned.
Last, our technicians are trained to assess the specific details that make every home's ductwork different from another. They will suggest any improvements or changes that might benefit your home heating/cooling system.
Alberta Furnace Cleaning provides guaranteed duct cleaning service, Southern Alberta's choice since 1986.

Calgary's #1 Duct Cleaning Choice
Guarantee the cleanest, safest indoor environment for your family and pets with award-winning professional furnace cleaning and duct cleaning performed by our expert technicians. We service all of Calgary and the surrounding area since 1986. Together with our affiliates, we are western Canada's largest and most trusted provider of furnace cleaning and duct cleaning services.
We use an exclusive SystemSafe furnace cleaning and air duct cleaning method. This method is used to deliver the direct surface contact cleaning benefits of old-style brush cleaning combined with the safety of modern pneumatic cleaning systems. Unlike conventional air-wand or brush cleaning, our exclusive system penetrates deep into your duct work without the risk of damaging internal components or adversely affecting system airflow.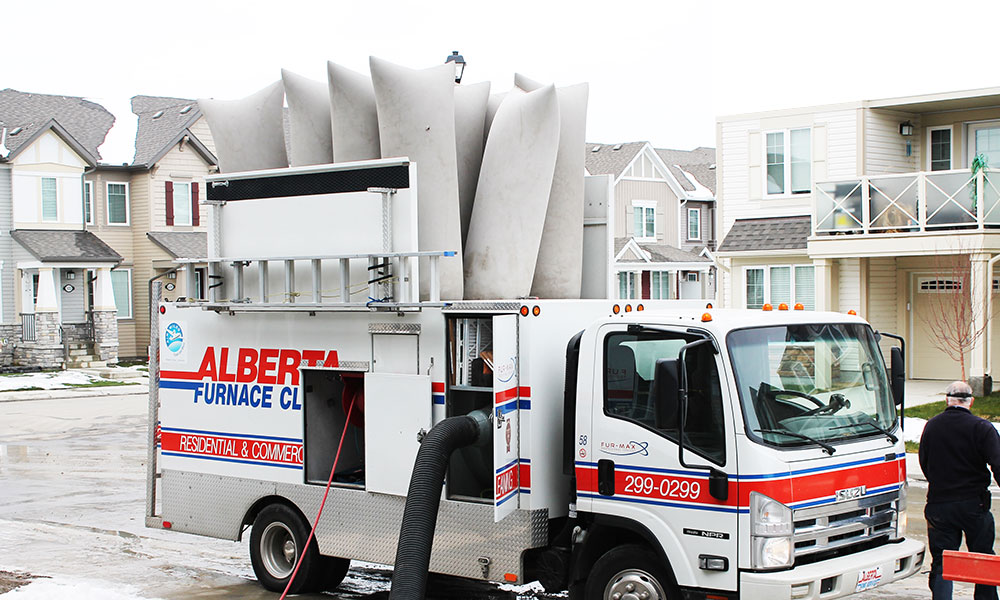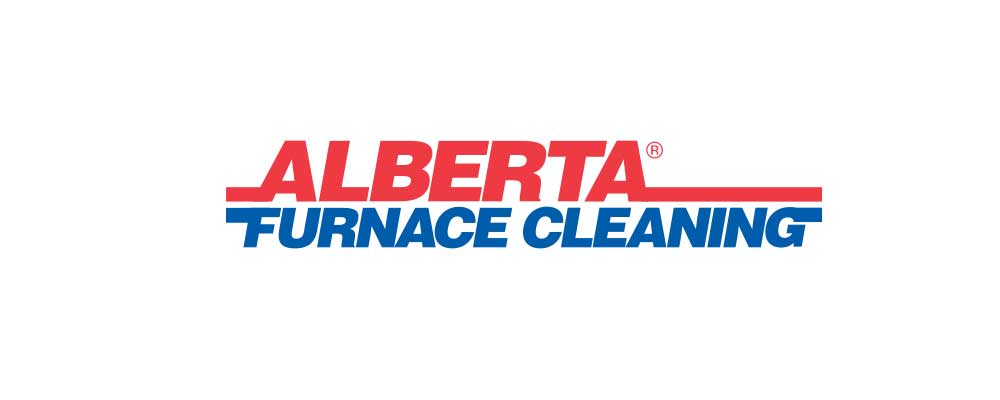 Alberta Furnace Cleaning - more than just a cleaning
Throughout time and use the different components of a furnace and duct system may become contaminated with particles of dust, pollen or other debris. In addition, if moisture is present, the potential for microbiological growth (e.g., mold, mildew) is increased and spores from such growth may be released into the home's living space. Some of these contaminants may cause allergic reactions or other symptoms in people if they are exposed to them.
Most people are now aware that indoor air pollution is an issue of growing concern and increased visibility. Cleaning your furnace is an essential service in the upkeep of a healthy indoors living environment. It is a professional service that is recommended every 2 years for most homes. Homes with 'at higher risk' age groups (such as children and elderly people) or pets are specially encouraged to keep this 2 year regiment.
Take a look at our crew at work!